2021 Recipient: Dr. David Gass, CCFP, FCFP (posthumous)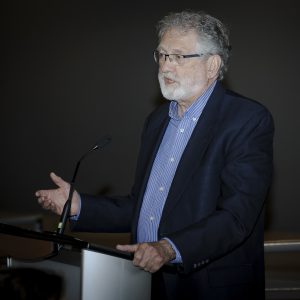 Many have described David as being the motivating force behind the re-invigoration of family medicine in Atlantic Canada. He has left a lasting impact on government, professors, preceptors, community physicians, and medical students. His leadership took family physicians from "general practitioners" to "family medicine specialists".
David graduated with an MD from Dalhousie University and began comprehensive community practice in Fredericton, New Brunswick. Shortly afterward he joined the Faculty of Medicine at Dalhousie University, where he was a full-time clinical teacher and provided leadership in continuing medical education/continuing professional development, in-hospital family medicine care, and care of the elderly.
His contributions to family medicine left an indelible mark. He served as the chair of the Department of Family Medicine at Dalhousie University and as the chair or a member of several CFPC committees, most recently on the Advisory Committee on Family Practice, the Ethics Committee, and the Family Medicine Specialty Committee. He was also an active member on the NSCFP Board of Directors.
David was a former physician advisor with the Nova Scotia Department of Health and Wellness, where he led the development of a health human resource plan for physicians in the province. He was influential in the policy development for a provincewide approach to primary health care and in the implementation of the Patient's Medical Home vision for family practice. He was also Vice President, Medicine, Cumberland Health Authority, and Director, Primary Health Care, Nova Scotia Department of Health and Wellness, where he led the policy development for and implementation of the Primary Health Care Transition Fund in Nova Scotia.
David's loss is profound; but we should follow David's lead as we continue to build an equitable, accessible, safe, and effective health care system.
---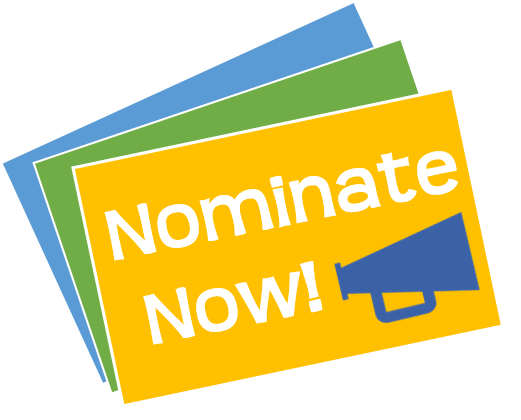 Click on a link to download the nomination form:
Award of Excellence
Nova Scotia's Family Physician of the Year
Dr. Charles & Mrs. Jean Gass Lifetime Achievement Award
2022 Award Nominations Open Now!
Please submit nominations by: 4 April, 2022
---

Description & Criteria
This award :
will honour individuals who are/were our trailblazers and leaders in family medicine and who made a significant career contribution to family medicine during their active career years.
will give public recognition to their work and to our discipline.
will be presented at the Annual Awards Banquet.
Nomination & Selection Process
Nominations for the Dr. Charles and Mrs. Jean Gass Lifetime Achievement Award are invited from CFPC members.
Nominations may be made in writing to the NSCFP office.
The Dr. Charles and Mrs. Jean Gass Lifetime Achievement Award will be considered when an exceptional nomination is made and will not necessarily be presented on an annual basis.
Eligibility
Nominees must be 50 years of age or older.
Posthumous nominations will be accepted.
---