Our 2017-18 Nova Scotia College of Family Physicians' Family Physician of the Year
Dr. Mary Francis Moriarty, CCFP, FCFP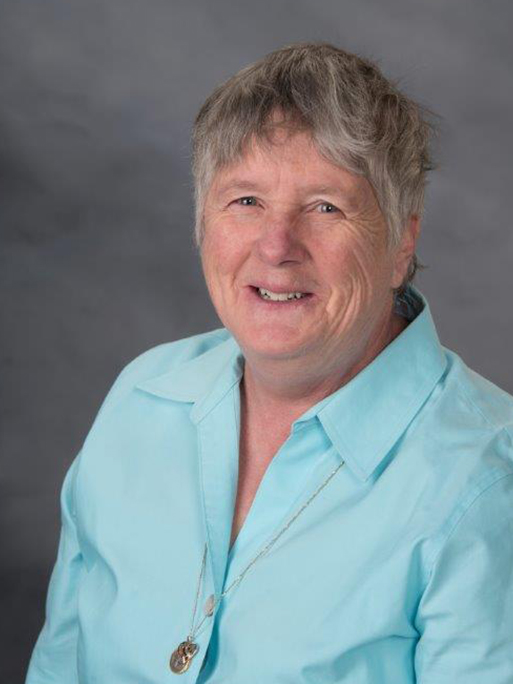 The Nova Scotia College of Family Physicians is pleased to announce Dr. Mary Francis Moriarty, CCFP, FCFP as the recipient of the 2017-18 Nova Scotia Family Physician of the Year Award. This award is presented to an outstanding Family Physician who embodies the CFPC's Four Principles of Family Medicine.
Dr. M. Frances Moriarty is an embodiment of the ideal family physician. She is a skilled clinician; incredible patient advocate; a life-long learner; she is eager to look at how to better serve her patients and colleagues; and is a genuinely nice person.
Dr. Moriarty has been a full scope family physician in Dartmouth for almost 40 years.  Over her career, she has been active in the College of Family Physicians and has served on the Board of Doctors Nova Scotia, ably representing the views of her family physician colleagues.
She is a caring, compassionate family physician with patients in the full spectrum of birth to death and has taken a special interest in geriatric medicine in recent years.
---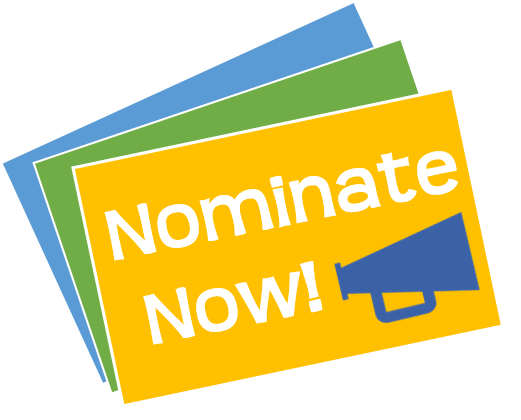 2018 NSCFP Award Nominations are Now Open!
Click on a link to download the nomination form:
Award of Excellence
Nova Scotia's Family Physician of the Year
Dr. Charles & Mrs. Jean Gass Lifetime Achievement Award
DEADLINE TO SUBMIT NOMINATIONS: 6 April, 2018
Nova Scotia's Family Physician of the Year
Nova Scotia's Family Physician of the Year award recognizes outstanding NSCFP family physician members who exemplify what it means to be a family doctor: exceptional care to patients and contributing to the health and well-being of the community.
A family physician may be nominated by their peers for:
Providing exceptional care to their patients
Making meaningful contributions to the health and well-being of their communities
Dedicating themselves as researchers and educators of future generations of family doctors
Exemplifying the four principles of family medicine, they must:
Be skilled clinicians
Be community based
Act as a resource to a practice population
Recognize the central importance of the doctor-patient relationship
All CFPC members are invited to submit nominations for Canada's Family Physicians of the Year. Health care colleagues, community leaders, and patients are encouraged to submit letters of support for this nomination.