Our 2018-19 Nova Scotia College of Family Physicians' Family Physician of the Year
Dr. Roop Conyers, Hons.B.Sc, Ph.D., CCFP
Annapolis Royal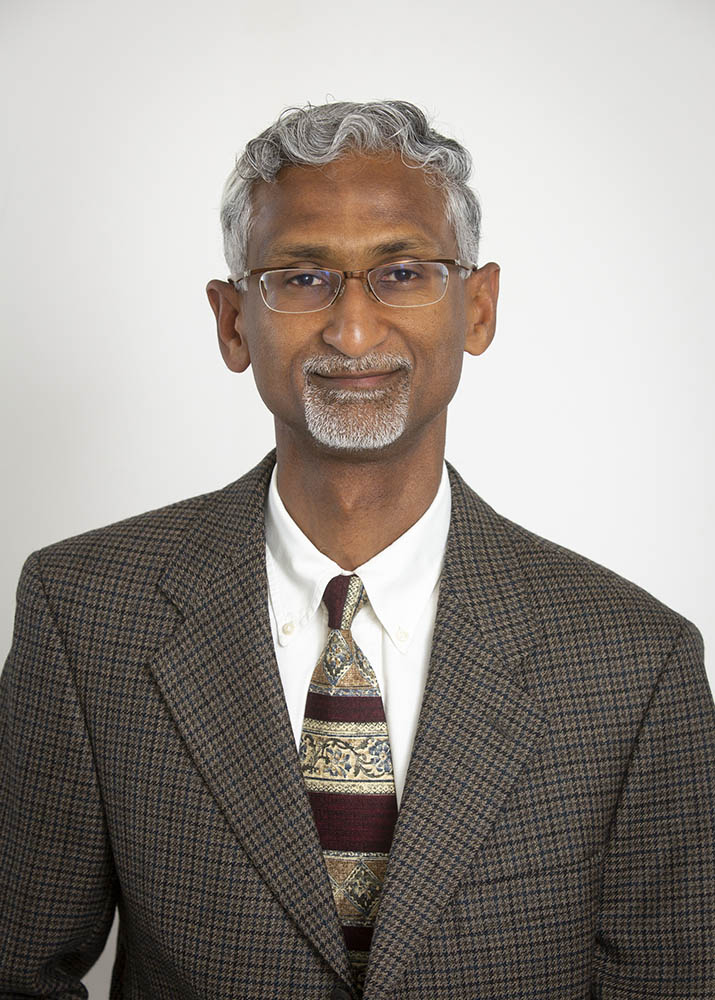 The Nova Scotia College of Family Physicians is pleased to announce Dr.Roop Conyers as the recipient of the 2018-19 Nova Scotia Family Physician of the Year Award.
Dr. Conyers is the Site Director at the Annapolis Valley Site for the Dalhousie University Family Medicine Residency Program. He was one of the instrumental physicians in creating this teaching site in the Annapolis Valley. This program was one of the first to completely adopt Triple C curriculum. Dr. Conyers was tasked with translating the CFPC developed competencies into a curriculum.
In addition to his Site Director duties and residency precepting, Dr. Conyers practices full family medicine, including a collaborative care office, Community Emergency Centre, small surgical procedures, and inpatient care.
Dr. Conyers is committed to selflessly sharing his time and knowledge with his students and community. He embodies the CFPC's Four Principles of Family Medicine.
---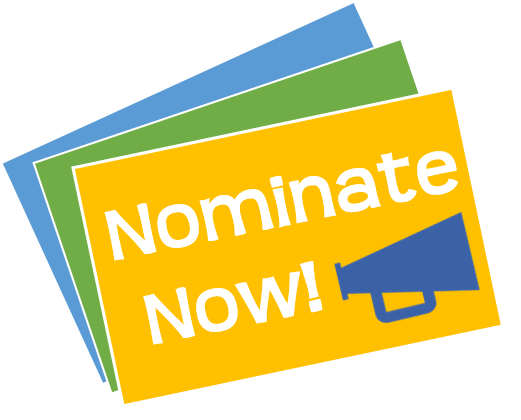 2019 NSCFP Award Nominations are Now Open!
Click on a link to download the nomination form:
Award of Excellence
Nova Scotia's Family Physician of the Year
Dr. Charles & Mrs. Jean Gass Lifetime Achievement Award
DEADLINE TO SUBMIT NOMINATIONS: 6 April, 2019
Nova Scotia's Family Physician of the Year
Nova Scotia's Family Physician of the Year award recognizes outstanding NSCFP family physician members who exemplify what it means to be a family doctor: exceptional care to patients and contributing to the health and well-being of the community.
A family physician may be nominated by their peers for:
Providing exceptional care to their patients
Making meaningful contributions to the health and well-being of their communities
Dedicating themselves as researchers and educators of future generations of family doctors
Exemplifying the four principles of family medicine, they must:
Be skilled clinicians
Be community based
Act as a resource to a practice population
Recognize the central importance of the doctor-patient relationship
All CFPC members are invited to submit nominations for Canada's Family Physicians of the Year. Health care colleagues, community leaders, and patients are encouraged to submit letters of support for this nomination.