2021 Recipient: Dr. Joan Salah, CCFP
The NSCFP is proud to honour Dr. Joan Salah as the Nova Scotia Family Physician of the Year 2021.
Dr. Salah is a community family physician at Northside Collaborative in North Sydney. She works in all areas of community family medicine. In addition to her family practice, she has multiple other roles such as caring for patients in long term care, assisting in the OR, and working at the youth health clinic.
Dr. Salah is an assistant lecturer with the DAL Department of Family Medicine, and she has been described by her colleagues as a consistent teacher and community leader.
Dr. Salah's leadership roles include Co-Department Head of Family Medicine, at Nova Scotia Health, Eastern Zone; Co-Director of the Longitudinal Integrated Clerkship Programme in Cape Breton; and Curriculum Coordinator for the Family Medicine Residency Program in Cape Breton.
Dr. Salah is recognized and celebrated by her patients and colleagues!
---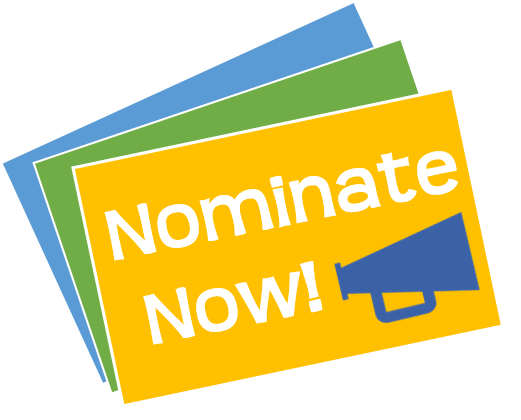 Click on a link to download the nomination form:
Award of Excellence
Nova Scotia's Family Physician of the Year
Dr. Charles & Mrs. Jean Gass Lifetime Achievement Award
2022 Award Nominations Open Now!
Please submit nominations by: 4 April, 2022
---
About the FPoY Award:
Each year at the Awards Banquet & Celebration of Family Medicine, Nova Scotia's Family Physician of the Year is presented with a kaleidoscope.
The kaleidoscope is a visual representation of the dynamic specialty of family medicine. Like a kaleidoscope, family medicine offers an unpredictable allure that is constantly flowing and transforming.
---
Nova Scotia's Family Physician of the Year
Nova Scotia's Family Physician of the Year award recognizes outstanding NSCFP family physician members who exemplify what it means to be a family doctor: exceptional care to patients and contributing to the health and well-being of the community.
A family physician may be nominated by their peers for:
Providing exceptional care to their patients
Making meaningful contributions to the health and well-being of their communities
Dedicating themselves as researchers and educators of future generations of family doctors
Exemplifying the four principles of family medicine, they must:
Be skilled clinicians
Be community based
Act as a resource to a practice population
Recognize the central importance of the doctor-patient relationship
All CFPC members are invited to submit nominations for Canada's Family Physicians of the Year. Health care colleagues, community leaders, and patients are encouraged to submit letters of support for this nomination.