Dr. Brent Young, CCFP

Kjipuktuk (Halifax), Nova Scotia 2022

Dr. Brent Young is recognized for his
commitment to dismantling colonialism
and Indigenous specific racism within the
healthcare system.

Dr. Murdo Ferguson, CCFP(EM), FCFP

Millbrook, Nova Scotia 2022

Dr. Murdo Ferguson is recognized for
providing exemplary Care to the Millbrook
First Nations Community.
Join us for the celebration on 21 October, 2022!
In-person at Pier 21 in Halifax or Live Online.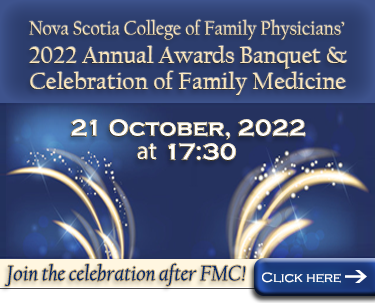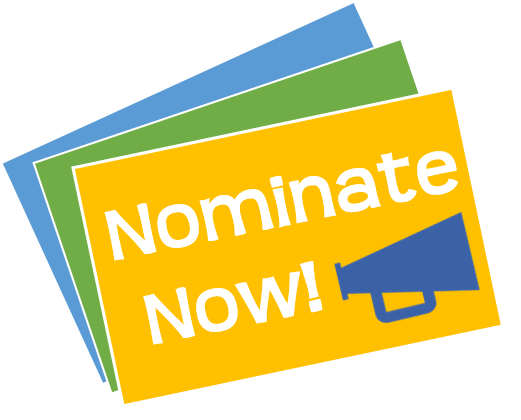 Click on a link to download the nomination form:
Award of Excellence
Nova Scotia's Family Physician of the Year
Dr. Charles & Mrs. Jean Gass Lifetime Achievement Award
2022 Award Nominations Open Now!
Please submit nominations by: 4 April, 2022
---